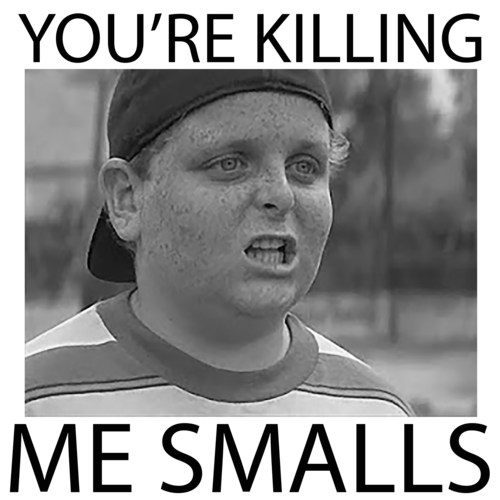 Draft History
The First-Year Player Draft, also known as the Rule 4 Draft, is Major League Baseball's primary mechanism for assigning amateur baseball players, from high schools, colleges, and other amateur baseball clubs, to its teams. The draft order is determined based on the previous season's standings, with the team possessing the worst record receiving the first pick. In addition, teams which lost free agents in the previous off-season may be awarded "compensatory" picks.
Learn More about Draft History!
Wins Above Replacement (WAR)
WAR measures a player's value in all facets of the game by deciphering how many more wins he's worth than a replacement-level player at his same position (e.g., a Minor League replacement or a readily available fill-in free agent).
Team Control
Following the completion of the term of his Uniform Player's Contract, any Player with 6 or more years of Major League service who has not executed a contract for the next succeeding season shall become a free agent, subject to and in accordance with the provisions of this Section B.